We have you covered for Midwest billboards. Our Kansas billboard locations provide coverage at the busiest thoroughfares in the city of Wichita and surrounding areas. This includes the highest traffic points and the busiest intersections in Wichita (according to KDOT).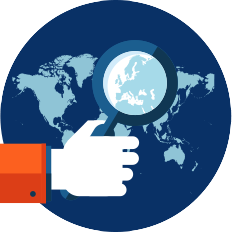 People spend 70% of their waking hours outside their home.
The majority are driving in cars and traveling the streets seeing billboards on a daily basis. They cannot be put down, shut off or fast-forwarded vs. other forms of media.
Source: Universal McCann, 2010 Total Media Spending.
Digital Outdoor advertising is the most cost effective form of media.
With the ability to run multiple messages and easily change creative, it is a fabulous way to communicate to your audience.
High Traffic Billboard Locations
Wichita Locations
Hutchinson Locations
Other Locations
Mouse over to view billboard size and artwork specifications.
Wichita Locations
Hutchinson Locations
Other Locations